We're a boutique software development shop specializing in native Mac and iOS applications.
We're currently unavailable for full-time contract work, but if you're looking for someone to bring your ideas to life and you're open to moonlighting, please reach out.
Our Apps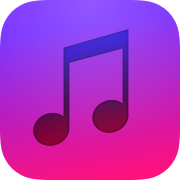 Quickly navigate and play your albums.
Available on the App Store.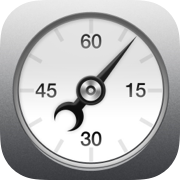 A realistic analog stopwatch.
Retired. Was available 2010-2012.