Albums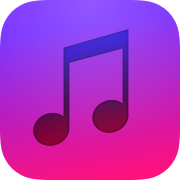 Meet Albums – a fast, functional, and beautiful app to browse and listen to your entire Apple Music® library on your iPhone or iPad.
Albums is designed around a love of music and puts you back in control of your listening experience. Jump right into your collection to rediscover old favorites, sort your albums however you'd like, and love albums for quick access from the Favorites screen.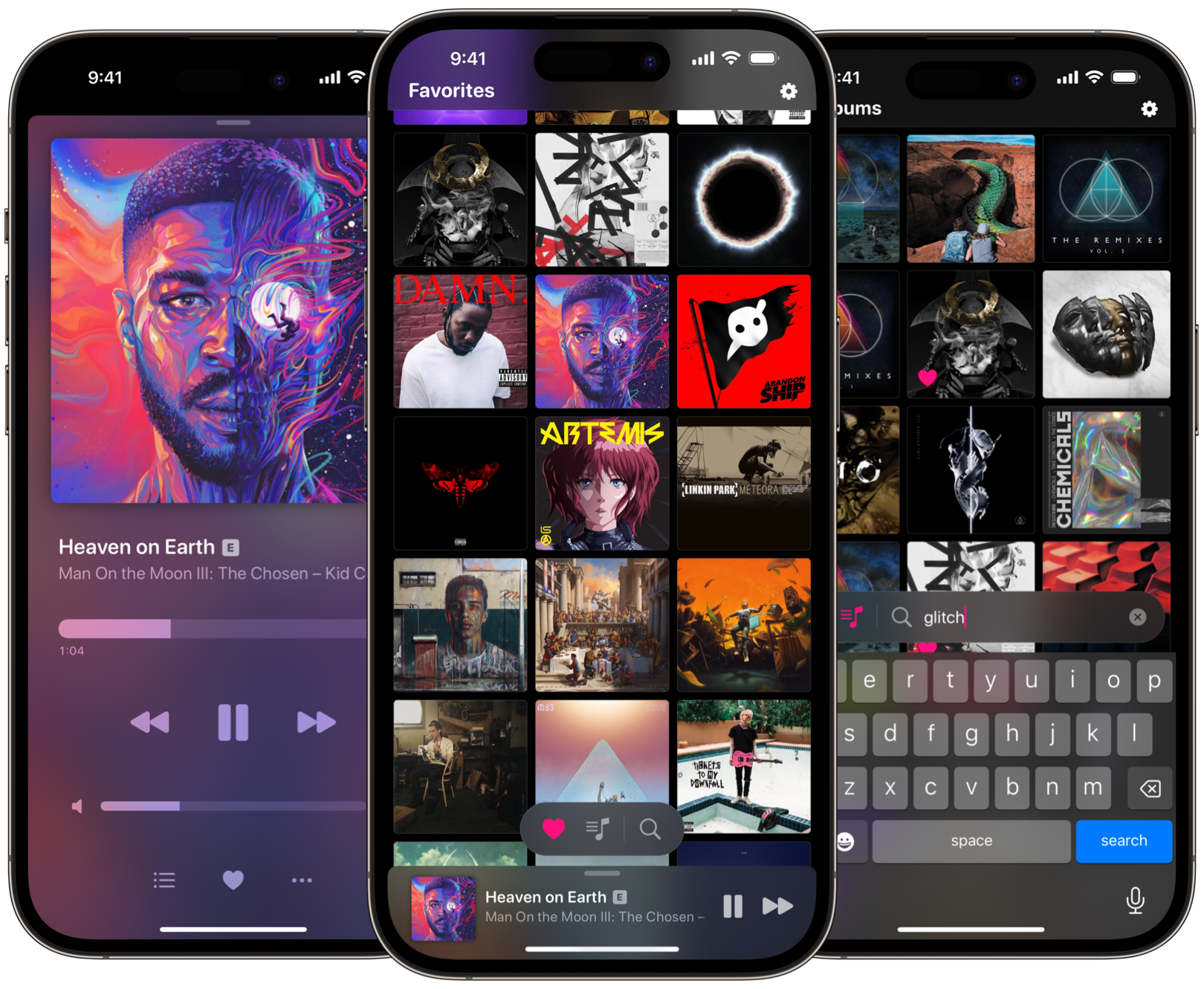 Albums is built with usability and convenience in mind. Fluid gestures, customizable behavior for single or double tapping on an album, and an easy-to-reach dock . The app fades into the background to allow you to enjoy your music library.
Albums is available now on the App Store for iPhone and iPad for a one-time purchase of $3.99†.

Features
Meticulously crafted interface

Experience a clean and elegant design focused on your music library.

Quick and powerful library search

Find exactly what you're looking for with just a few taps.

iPad Support

See your library on the big(ger) screen with album artwork from edge to shining edge.

Gorgeous now playing screen

Get lost in the album with dynamic themes, large artwork, and the tracklist.

Quick access to your favorites

Your favorite albums are only a swipe away in the Favorites tab.

Customization options

Sort your library exactly how you like it, fit more albums on the screen, and more.

Focus on your albums

Options to hide partial albums and singles and focus on your complete albums.

Same great audio quality

Automatically supports the same high-quality audio as Apple Music.

Read the backstory and vision for the app

Roadmap
Albums is a labor of love by one person and while I'd love to have more time to work on it, the reality is I only have nights and weekends to make Albums the best it can be. Here's a look at some of the upcoming features I have planned. I look forward to getting these out as quickly as possible*.
Additional library filters

Filter by download status, album length, playback frequency, and more.

Queue by album

Would you rather queue things up by album instead of groups of tracks? Me too.

Widgets

Display now playing artwork or a grid of your favorites on your home screen.

Edit album metadata

Override inaccurate or missing metadata for your collection (including artwork).

iCloud Syncing

Sync your favorites, metadata edits, and more securely with iCloud.

Search Apple Music

Search for albums you don't currently have in your library without leaving the app.

Custom collections

Favorites are just the beginning – create custom collections of albums.

CarPlay support

Quick access to your favorites in the car?
Yes please.
---
Footnotes